Today could be — no promises — your best day ever. It's our first Jobs Roundup as StartupBend. It's a day of unbridled hope and optimism. A day when anything can happen. A day when you feel just like this boy from Neverending Story riding a flying dog. Let's do this!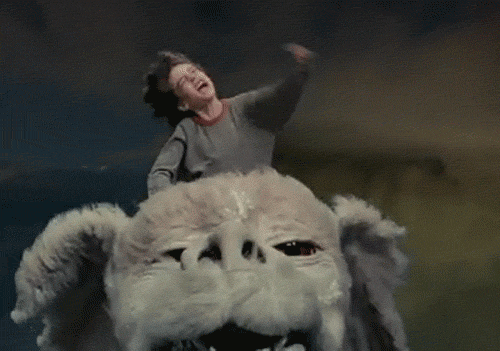 So, jobs. The StartupBend job board is jam packed with exciting opportunities. Here is who is hiring this month:
G5
Senior Test Engineer
SEO Associate
Software QA Manager
Software Engineer
Paid Analyst
Roundhex
Web Developer
Systema
Equipment Integration Software Engineer
Zuri Group
PHP/Web Developer
And more. Check them all out startupbend.com/jobs. Go get 'em!